Success Demands a Strong Foundation
Discover & Live Your Purpose
In Life | In Business | In Ministry
The Catalyst Purpose Project is a compilation of some of the best methods ever used to help draw out unique identity and purpose. In this online course we will guide you step by step through the process of discovering, developing, working and perfecting who you were made to be.
Finding the Right Path is Everything
We started this so we could do for you what nobody ever did for us.
Look, we are normal people just like you. Many of us felt average our entire life. We've read books, listened to podcasts, watched online videos for years with brief moments of inspiration but limited, long-term impact and threw away a ton of money in the process. So looking back over decades of experience, we examined everything that had ever helped us find significant insight about who we are and what we should do in life. The answers we found have been strategically organized into what we now call the "Purpose Project".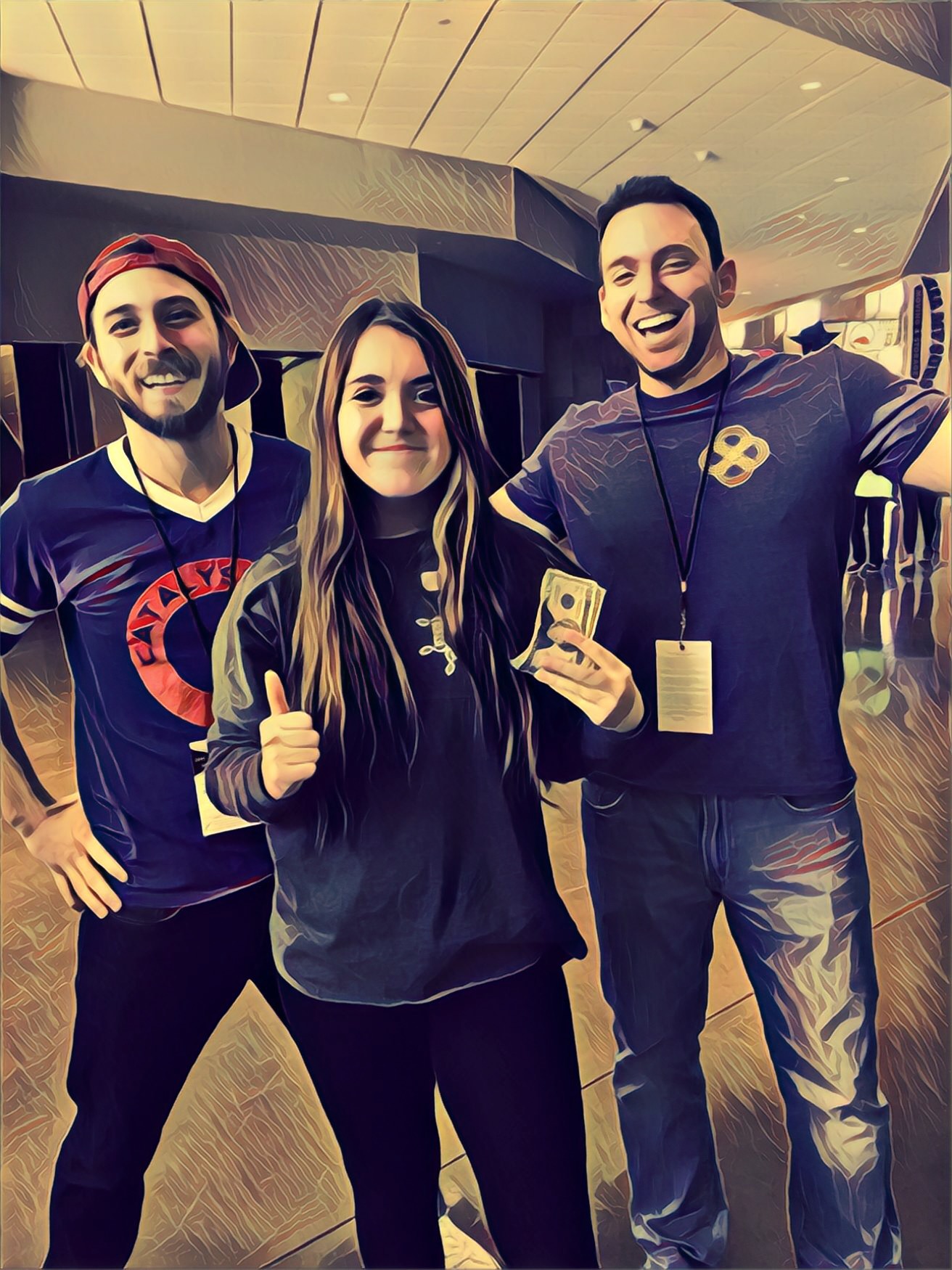 Purpose Project Online Course $19
Click the image above to begin touring the course for free. This is all of our best material and exercises designed to:
Draw out 3 -5 of our greatest passions

Help you choose which the one you should focus on now

Build short term and long term goals around your vision

Avoid the pitfalls that derail most people from pursuing their dreams and developing their talents

Take a closer look at how your time and finances play a part in achieving your success

Access to our staff via email and chat throughout the process

Purpose Project: Express Edition $79
Click the image above to get started immediately with our Purpose Project: Express Edition questionnaire which takes about 20 to 25 minutes to complete. The express version includes:
A survey of your passions, talents, personality type and life experiences

A one hour Success Coaching session in person/phone/Skype to help you uncover some of your greatest strengths and potential

Goal setting with our team to help you develop your ideas and next steps



Purpose Project Survey & Workshops
Click the image above to learn more about how we our workshops can draw the very best out of your team or ministry. Our tailored approach which help you:
Assess the personality types, gifts, talents and passions that are at work around you and how they can best fit together on mission

Bring clarity to the specific problems your team is uniquely created to solve

Get each member of your ministry or business excited about the future and the important role they have to play in it
Workbook Available on Amazon
This Catalyst Purpose Project workbook is a hard copy of the digital workbook that comes as part of the course. If you prefer to have something in your hands, this is it! Authors Joe Elliott and Zac Tinney lead you through a series of insightful, short, proven exercises to help draw out your unique identity and purpose. This comprehensive guide will take you through the process of discovering your passions and developing an easy to follow strategy to put your ideas into action.
Purpose Project Live Series
Watch Us Take Special Guest, Rayna Carlock, Through the Purpose Project on our Church Misfit Podcast. Audio Available on itunes and Spotify.
CHurch Misfit Podcast
Thought provoking perspectives on life, culture, ministry, business, and parenting that challenge the status quo from the Catalyst Collective squad.
The Church Misfit Podcast is perfect for those who want real, unfiltered talk on urban missions, reaching teens, engaging Millennials, parenting a digital generation and living as a christian in a post-christian culture. Filled with practical tips on how to unlock your unique design and make an impact in the world today, Joe and his team of Church Misfits will inspire and challenge you.